SOUR CANDY THAT DOESN'T SUCK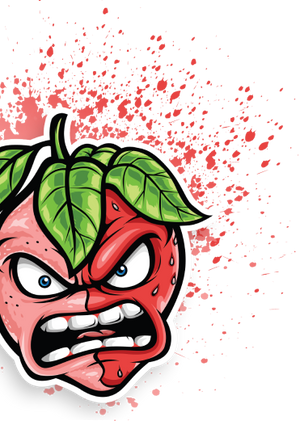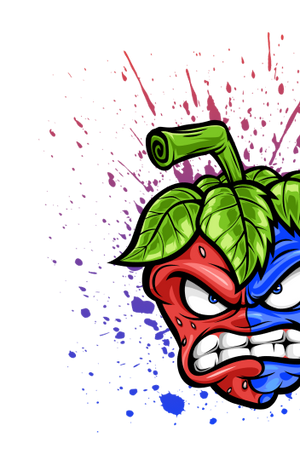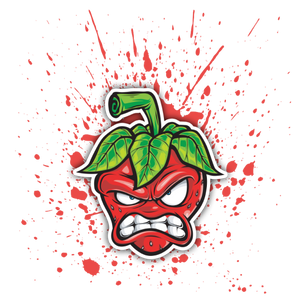 ACTUAL SOUR CANDY
Sour Strips was born to bring the good name back to sour candy! With mouth watering flavors and an extreme sour coating on every strip, you won't want to eat anything else. We don't need a fancy sour meter on our bags for you to know we mean business.

Actually Sour

Vegetarian Friendly

Resealable Bag
CONNECTED WITH CANDY.
WE AREN'T THE ONLY ONES THAT KNOW OUR BRAND IS AMAZING. WE HAVE BUILT A STRONG COMMUNITY SPREADING SMILES AROUND THE GLOBE WITH OUR CANDY.
LEARN MORE